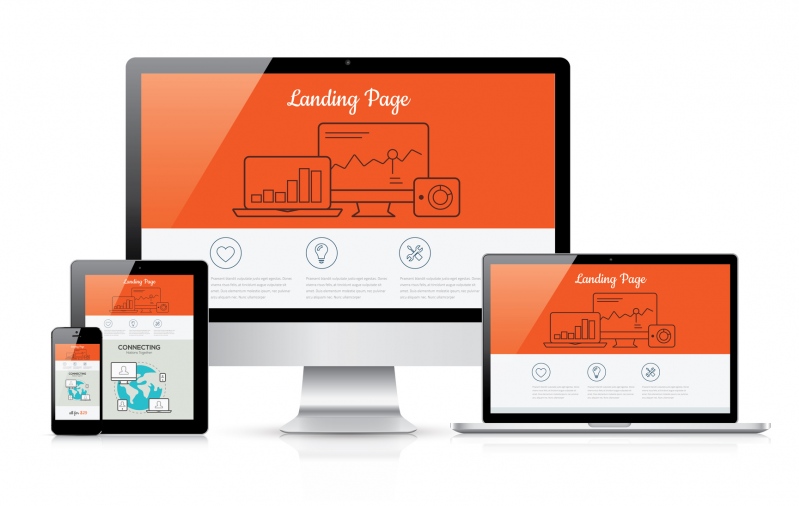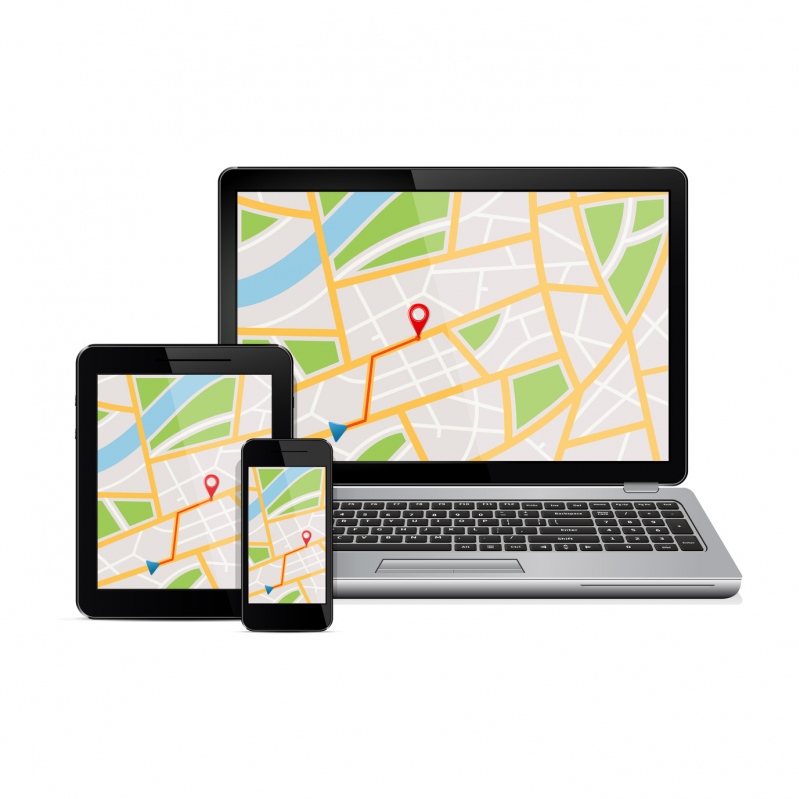 Content Management - for many websites, this tool can be configured to allow non-tech users to easily update and format various sections of text within their website. Included with our latest release is the ability to manage your own website sections including; About Us, Important Information, History, Recognition, and Things to Do without ever leaving your Chamebr Organizer system.
Full Drag and Drop Functionality - beautiful website development tools are provided all ready to go. These tools are super easy to use, supported at no additional cost and incorporates the latest in mobile dynamic views.
Google Street View Mapping - included are street view maps that are fully integrated within the Chanber Organizer. Now your member directories are interactive and allow visitors to fly around your community and view your member businesses. Members can easily opt out of this service if they are, for instance, a home based business.
Extensive List of Expanded Modules - the Chamber Organizer offers hundreds of options and many unique automated modules that can be easily added to your website. This a terrific service for those Chambers who like to know they can expand their services easily at any time.
News Manager - include a chamber news, scrolling new, or RSS feed within your website.
Relocation Guide - easy wizard helps you develop a powerful relocation / demographics guide for your Chamber. You can even showcase categories from your membership directory within the guide with a simple select and save.
Online Member's Area - the member's area is where you can limit access to some of your information to "members only". The Member's Area is full of exciting services and allows members the ability to change their own profile and business information.
Photo Album - publish an album of photos of your area, members, and projects. Photos can be labeled and the album can be published quickly to your website.
Classified Ads/Job Board - Members advertisements may be posted on your website, or within the members-only area.
File Archive/Media Center - share documents with your board/officers and members. Post documents such as newsletters and meeting minutes online.
Online Store - fully integrated and shares the same merchant account you select to process membership payments, events, and store items or services.